About
Who are we?
We are your children. We are your parents. Your most trusted partners. We are your adversaries, neighbors, and colleagues. We are your lovers. Quietly bearing a world of greater linguistic integrity into-wards being. We are members of the Society of Truth in Language.
Our Story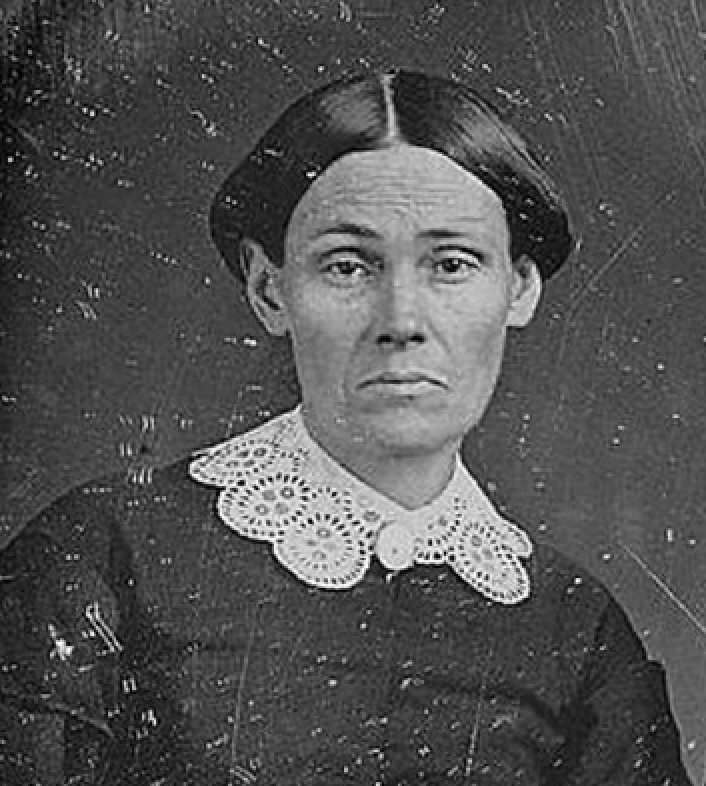 In 1846, in the back storage room of her daughter's pharmacy in Philadelphia in Pennsylvania in the United States of America, a Jewish Quaker woman named Levernia Gilroy Steindewitz convened a small group of close friends to address what she recognized as an insidious evil infecting humanity in the subtlest of ways; the degradation of language its self. Already a badass, Levernia was well suited for the demanding task of starting and running a multinational support, education, and advocacy organization to save humanity.
Six earth years later, Levernia's efforts had paid off: The Society For Truth in Language had 1,673 members, one on every continent except Antarctica and Africa. And Asia. In forming the Society For Truth in Language, Levernia established a clear set of values and intentions that we still use today to guide our important work in the world. Additionally, the Society itself has lived on, and blossomed into a full-fledged movement with members on every continent including Antarctica, thanks to the recent induction of a researcher residing at McMurdo Station, whose identity we are protecting to respect their privacy and position in the National Science Foundation.
Staff
Julia Steindewitz Grensfouth - Director
William Harris-Braun - Administrative Assistant
Eric Bear Ludwig - Secretary
Board of Trustees
Legal Details
601d3 registered in Iowa